Hello. We are Breeder Best. We are a pet website that focuses on getting you your new forever animal. Whether you want to buy a pet from a breeder or rescue a pet, we will help.
Breeder Best does extensive research on pet breeders and rescues to make the process of getting an animal easier. We read reviews, interview breeders, verify credentials, and research websites.
Nowadays, anyone can become a pet breeder. We focus on reputable breeders that care about the health and wellness of their animals. These are typically breeders that focus on health testing, generic testing, socializing, and offer a health warranty on their animals.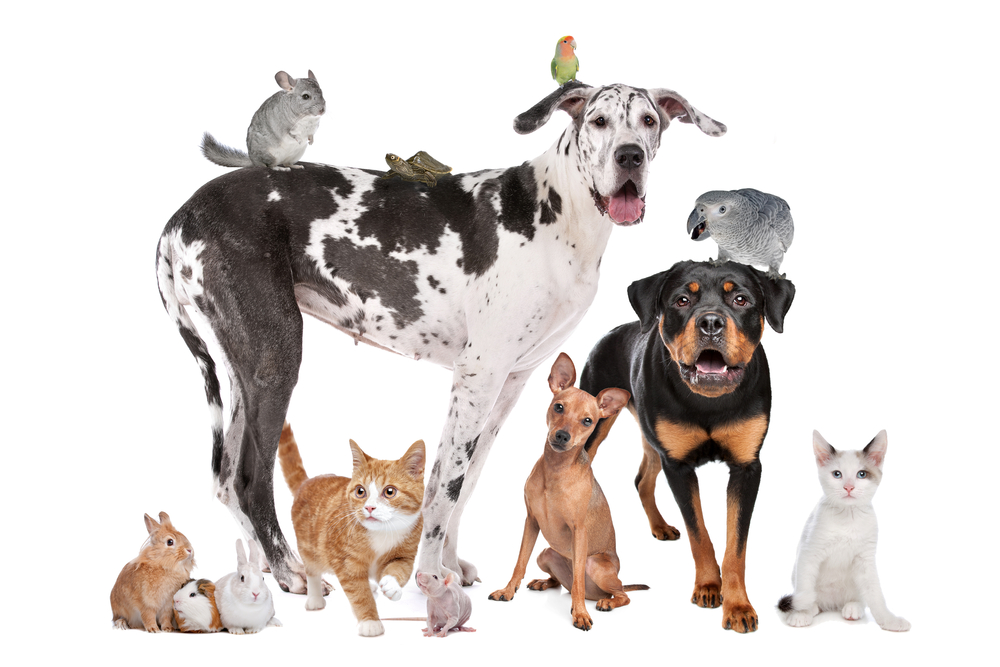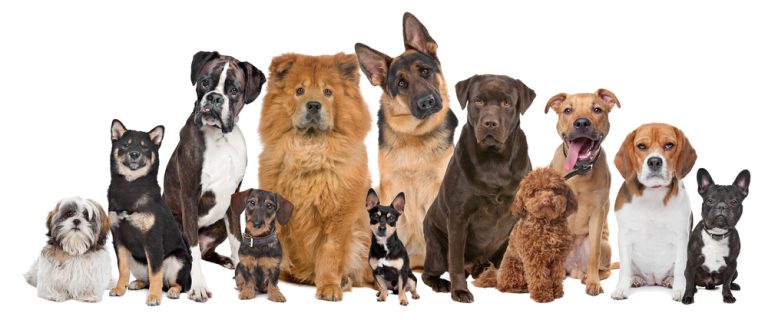 Getting an animal is one of the hardest decisions you will ever make. Our goal is to help you find your next pet that will be healthy and happy. We do this by writing content that is easy to digest and helps your answer your questions.
We originally started this blog with the intention of focusing on dogs. Today, you'll also see us focusing on cats, horses, and all types of animals. At our core, we are a community of animal lovers looking to place healthy pets in happy homes. 
Breeder Best has spent countless hours researching and interviewing ethical animal breeders. We don't breed any types of pets, so we strongly believe we can provide you with an unbiased opinion. We want to be your favorite pet website that makes getting your next pet an easy job.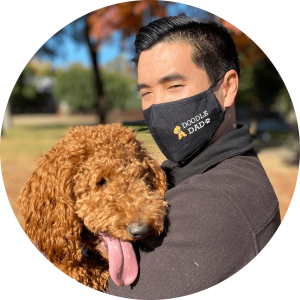 Garrett Yamasaki, Founder
Garrett loves all animals and is a huge advocate of rescuing pets. In addition to having his own Goldendoodle, he volunteers at the Humane Society Of Silicon Valley where he helps foster dogs and other animals. Garrett originally started Breeder Best because of the immense amount of research it took to find a reputable and ethical Goldendoodle breeder.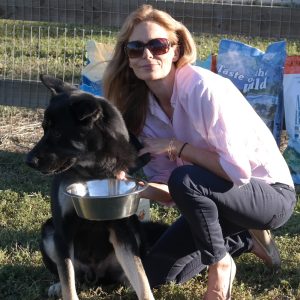 Claudia Bensimoun, Writer
Claudia is a writer for Breeder Best. She loves writing about dogs as well as other veterinarian topics. Claudia also writes for other major websites like Animal Wellness Magazine, We Love Doodles, Fido Friendly, and the United States Dog Agility Association.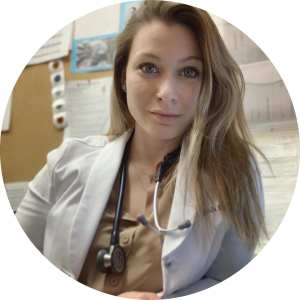 Dr. Paula Simons, DVM, Veterinarian Writer
Dr. Paula Simons is an Emergency Critical Care Veterinarian at Cornell University Veterinary. She graduated from Canada at Ontario Veterinary College where she previously worked at VCA Animal Hospitals. Dr. Simons is passionate about supporting pets and humans during their times of need.
She has even volunteered across the world in several different countries. She spent two months in Southeast Asia, helping animals in need. Additionally, veterinarian Paula Simons has traveled to First Nations communities within Canada to help lead spay/neuter campaigns.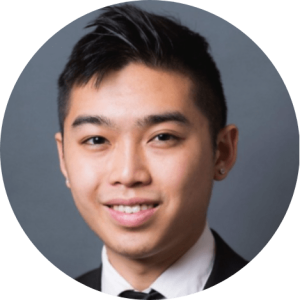 Andy Lam, Editor
Andy Lam is one of our core editors and specializes in Search Engine Optimization (SEO). He loves sitting next to his rescued Toy Poodle and working on Breeder Best. Chances are that you found our blog by searching Google, so we can thank Andy for helping us rank.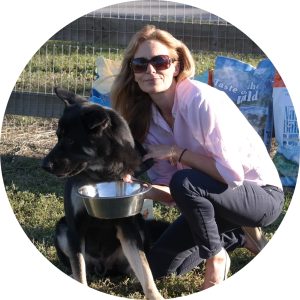 Claudia Bensimoun, Writer
Claudia Bensimoun is a writer who specializes in writing about pets and veterinary topics! Aside from writing for Breeder Best, Claudia also writes for other major animal blogs like Fido Friendly, Animal Wellness Magazine, We Love Doodles, and the United States Dog Agility Association (USDAA). Additionally, she has ghostwritten over 50 different dog e-books. Her passions include animal welfare, veterinary research, and wildlife conservation.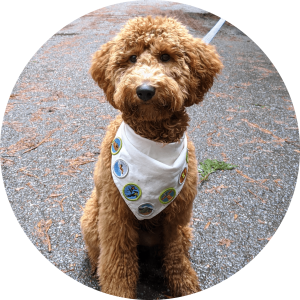 Kona Bear Doodle, Mascot
Kona Bear Doodle is Garrett's F2B Mini Goldendoodle. When he's not fetching balls or chewing on sticks, he's eating, sleeping, or at the dog park. Kona is the reason why Breeder Best was started so he will forever be our blog's mascot.
Other Honorable Mentions
There are hundreds of people who have helped create Breeder Best. We constantly work with several other writers, breeders, veterinarians, and website developers. We appreciate everyone's support and inputs.
There are many ways we can keep in touch with Breeder Best. Subscribe via email to have free access to exclusive pet adoption tips, tricks, information, training, and more!
You can also feel free to email us anytime with questions in regards to animals, marketing, or sponsorships. Feel free to reach us on our Contact Page.
Email Address
BreederBestWebsite@gmail.com
Telephone Number
(408) 475-6169
Address
3182 Campus Drive #275
San Mateo, CA, 94403